How it all began
MAXIMA Microfinance Plc. is one of the leading microfinance institutions in Cambodia today. It has its Head Office in Phnom Penh. The founding members of MAXIMA are all originally from a banking background and so they all understand very well the value of providing financial services to low-income clients through small loans to individuals, groups and small to medium-sized enterprises (SMEs).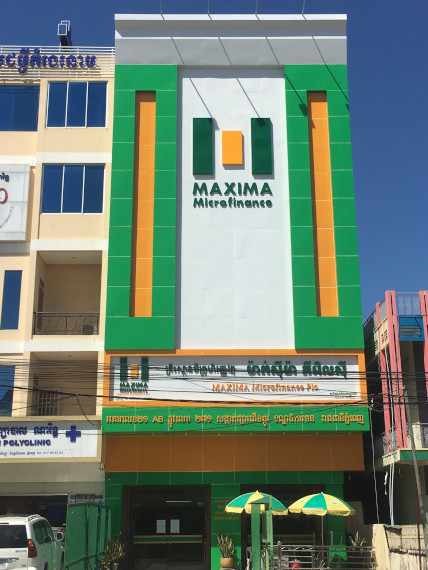 MAXIMA's first clients and first loans
Some of the first microcredit loans that MAXIMA provided in 2000 were to women 'silk-weavers' on the island of KOT. MAXIMA was the first microfinance institution (MFI) to give microfinance loans on that island. Even today many of MAXIMA's clients are women engaged in craft and home businesses, some clients are involved in small trade, like buying and selling clothes, preparing and selling food, vegetable growing, while others are running tuk-tuks bought with the help of MAXIMA loans to sustain their families. Maxima aims to contribute to the economic and social progress of Cambodia. By having access to finance, MAXIMA 's clients, using their natural skills and harnessing their entrepreneurial spirit, are given the opportunity to start a new business or expand upon an existing one. Such sustainable access to credit allows those living in rural areas to achieve social and economic progress not only for their families but also for their communities.
What does the name Maxima mean?
The term MAXIMA is the plural of Maximum. The aim of MAXIMA is to give maximum benefits to the clients, to staff, and stakeholders. True to its name, MAXIMA has evolved over the years as a microfinance service provider, with a reputation of the maximum degree of integrity in its working and in its responsibility towards its clients. The top management at MAXIMA not only believes in providing high quality of product and best service to its clients, it also strives to provide a working environment to its staff that is conducive to personal and organizational development. MAXIMA is a socially and environmentally responsible MFI with strong ethical values and working within the framework of the client protection principles.

Maximum Heights: MAXIMA staff aims to reach their maximum potential by providing the best service to the financially excluded and low-income households in Cambodia. In the process, they feel a sense of pride, satisfaction, and fulfillment that only comes with working in the field of service for the greater good of mankind. MAXIMA staff likes to be happy when they keep their clients happy and satisfied.
Corporate history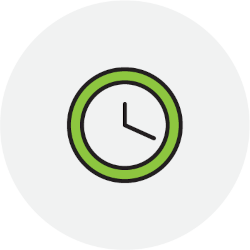 2000
Initiated its microcredit operations.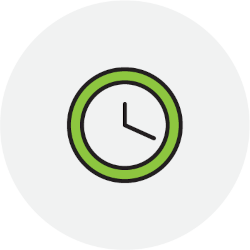 2005
Obtained the microfinance license from the National Bank of Cambodia and named the company MAXIMA.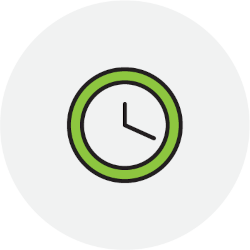 2014
Gojo & Company Inc., a Japanese company holding majority shares of microfinance institutions in Asia, joined MAXIMA as a new shareholder.