MAXIMA Microfinance Plc
MAXIMA Microfinance Plc. is one of the leading microfinance institutions in Cambodia today. It has its Head Office in Phnom Penh. The founding members of MAXIMA are all originally from a banking background and so they all understand very well the value of providing financial services to low-income clients through small loans to individuals, groups and small to medium-sized enterprises (SMEs).
Our Strengths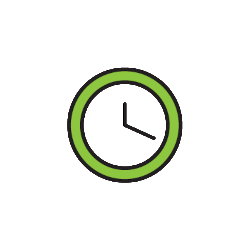 Best Service
We provide fast service, and create value for our clients.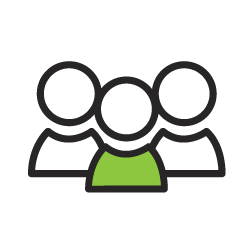 Client Centric
Our committed team will serve our clients with our heart, and we respect our clients.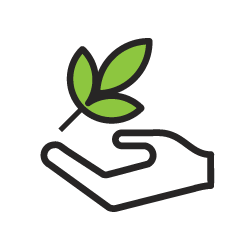 Social Performance Management
We focus on social responsibilities for clients and staff to ensure that our operations provide positive impact for clients and employees alike.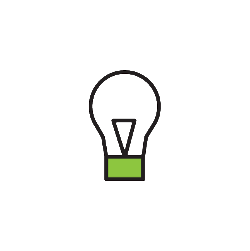 Staff Motivation
We take care of our staff, and keep the working environment happy, clean, and fun
Contact Us
MAXIMA Head Office
# 21AB, Street 271, Sangkat Phsar Doeum Thkov, Khan Chamkamoun, Phnom Penh.